Exciting news: next week I will be travelling to Kagoshima (鹿児島), the southernmost city of Kyushu (九州). I've been to Kagoshima many times, but I'm always in awe when in front of the almighty Sakurajima (桜島): a very active volcano in the bay facing the city.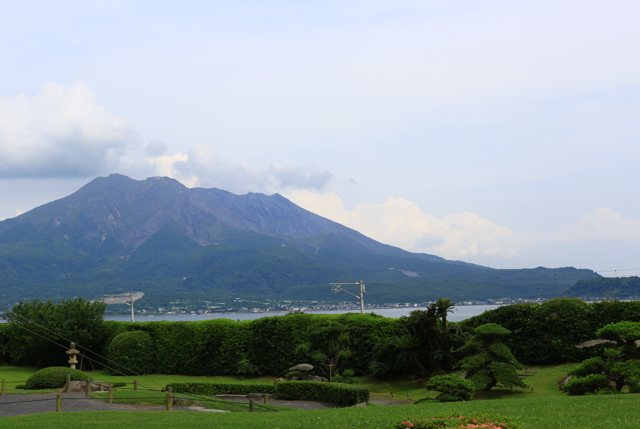 Of course I will bring back a delicious local tea for Tomotcha's next shipment (March 2015). Kyushu produces a lot of green tea, including some local specialties like Tamaryokucha (玉緑茶). I will pick whichever tea I and my family love most!
If you want to get this yet-to-be-decided tea from Kyushu, please subscribe to Tomotcha before February 9th!